---
Software : Dopus5.90 Released
Posted by kas1e_ar

on 2014/5/11 4:54:32

(

605 reads

)
After ~15 years of silence since latest 5.82 release from original developers, we proud to release an updated, fixed, ported and whatever else version of dopus5 to whole amiga community.

GRAB IT HERE WHILE IT HOT: http://dopus5.org <<<

NOTE: WHEN INSTALL, DO NOT MESS IT WITH PREVIOUS INSTALLS !! FRESH LOCATION WITH NO ADDITIONAL 3D PARTY FILES ARE MUST !!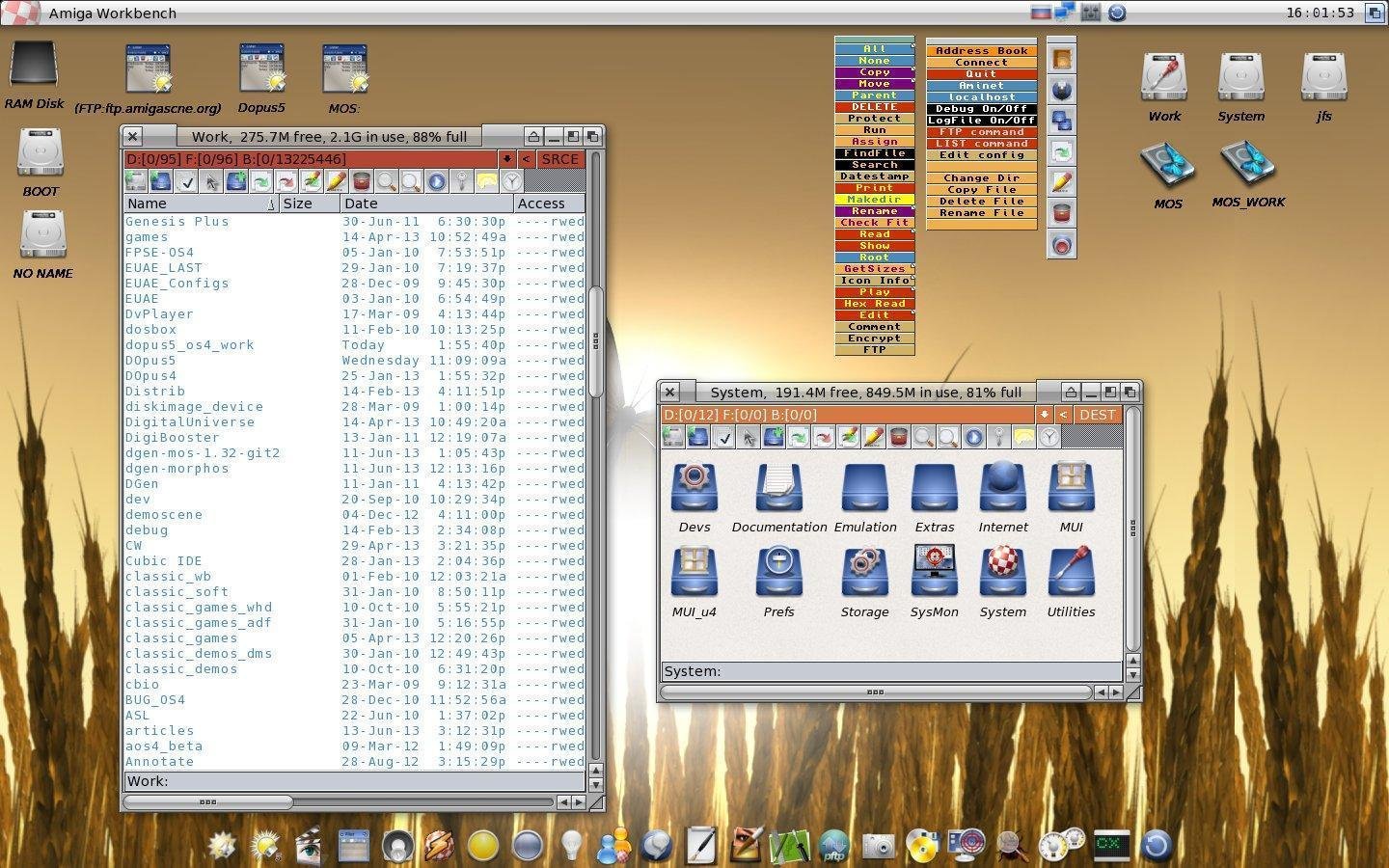 Rating: 10.00 (2 votes) - Rate this News - Read More... | 7248 bytes more | Comments?